Illustration and 3D imaging
Some examples of Illustration and 3D imaging work.
Above – Chracter design for fictional character Mia. Original 3D design in Poser, traced and coloured in Photoshop.
Above – Space shuttle technical illustration, produceed in Illustrator.
Above – A mock-up jacket design produced for Rowan Pelling's EROTICA. Front cover created in Poser and Photoshop.
Above – 3D character design for iPod/iPad game development.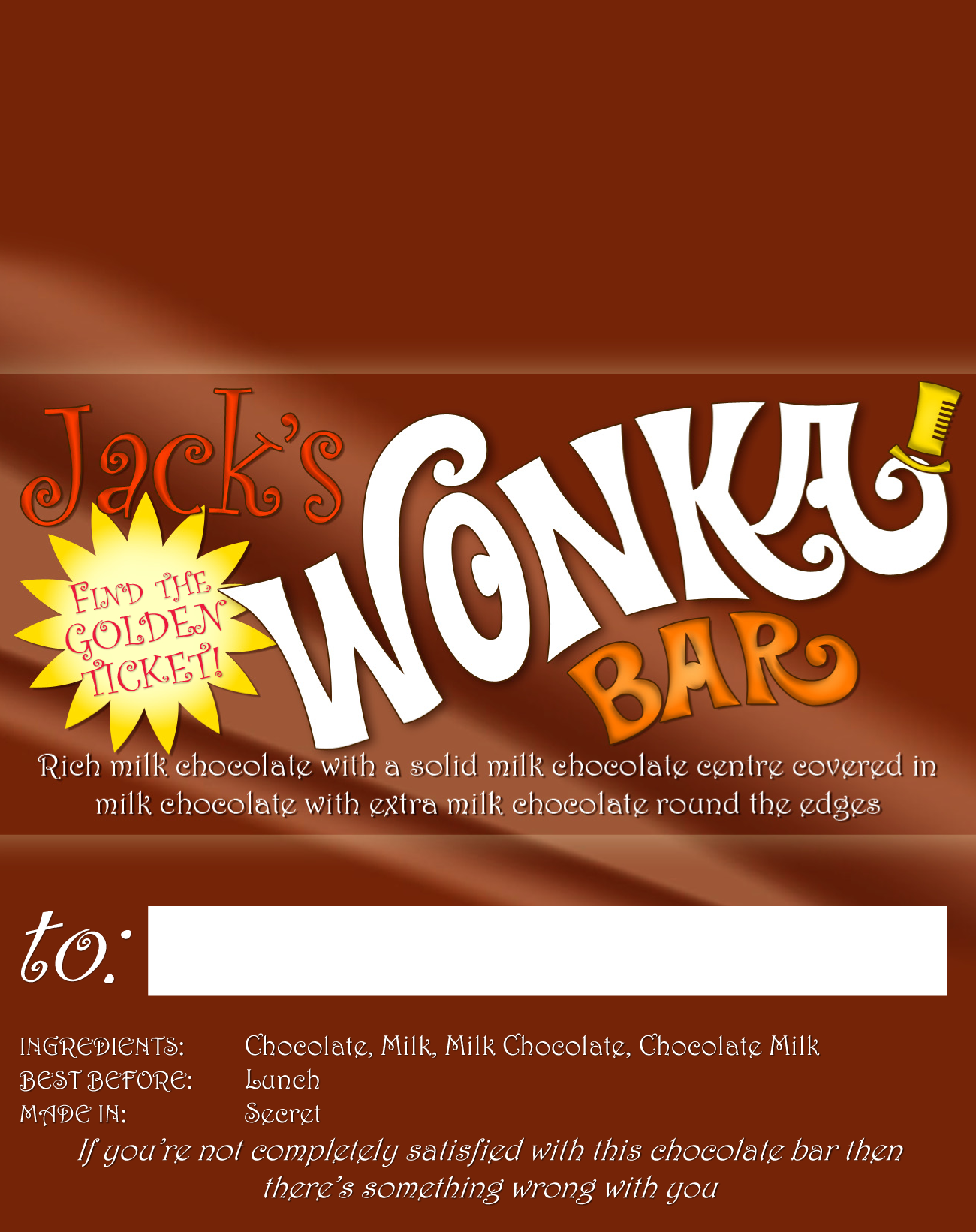 Above – Children's party invitation in the style of a Wonka bar.